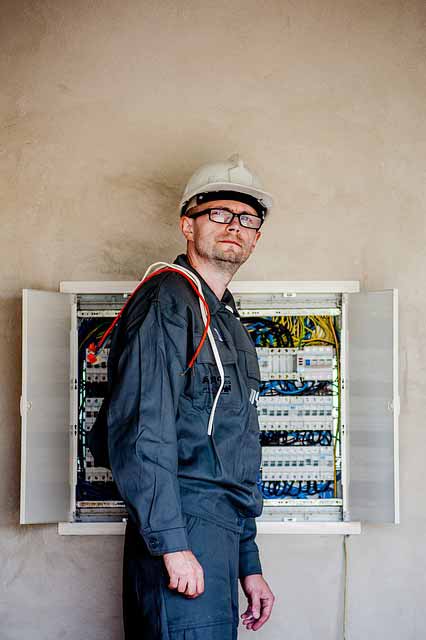 Welcome to K & L Fluid Technology
Established in 2002 as a trading company for pumps and engineering products. K & L is a one stop service centre towards any pumping needs or requirements. Area we are focusing in are water & wastewater and other industries like marine, offshore and contracting. today we are proud to be the agent and distributor for the products listed which give us a more comprehensive and well balance coverage in servicing this industries.
SULZER – FULL RANGE OF PUMPS
SEEPEX – PROGRESSIVE CAVITY PUMPS ( GERMANY )
DUDEK PUMPEN – ROTARY GEAR PUMPS ( GERMANY )
DANFOSS- DUPLEX SS HIGH PRESURE RO PUMPS ( DENMARK )
MCM – MUD TRANSFER PUMP ( usa )Duplex Hgh
SULZER – Fluid Pump
SEEPEX is a leading worldwide specialist in pump technology.
Dudek Pump to pressure liquids of high viscosity.
Danfoss, high pressure pumps for oil, gas and water.
MCM, variable hydraulic drive for water well drilling services.
Supply, deliver, install and maintain.
Our Core Services
Sales, service, support and maintain.
Latest News about our Industry